7 best picnic spots in Boston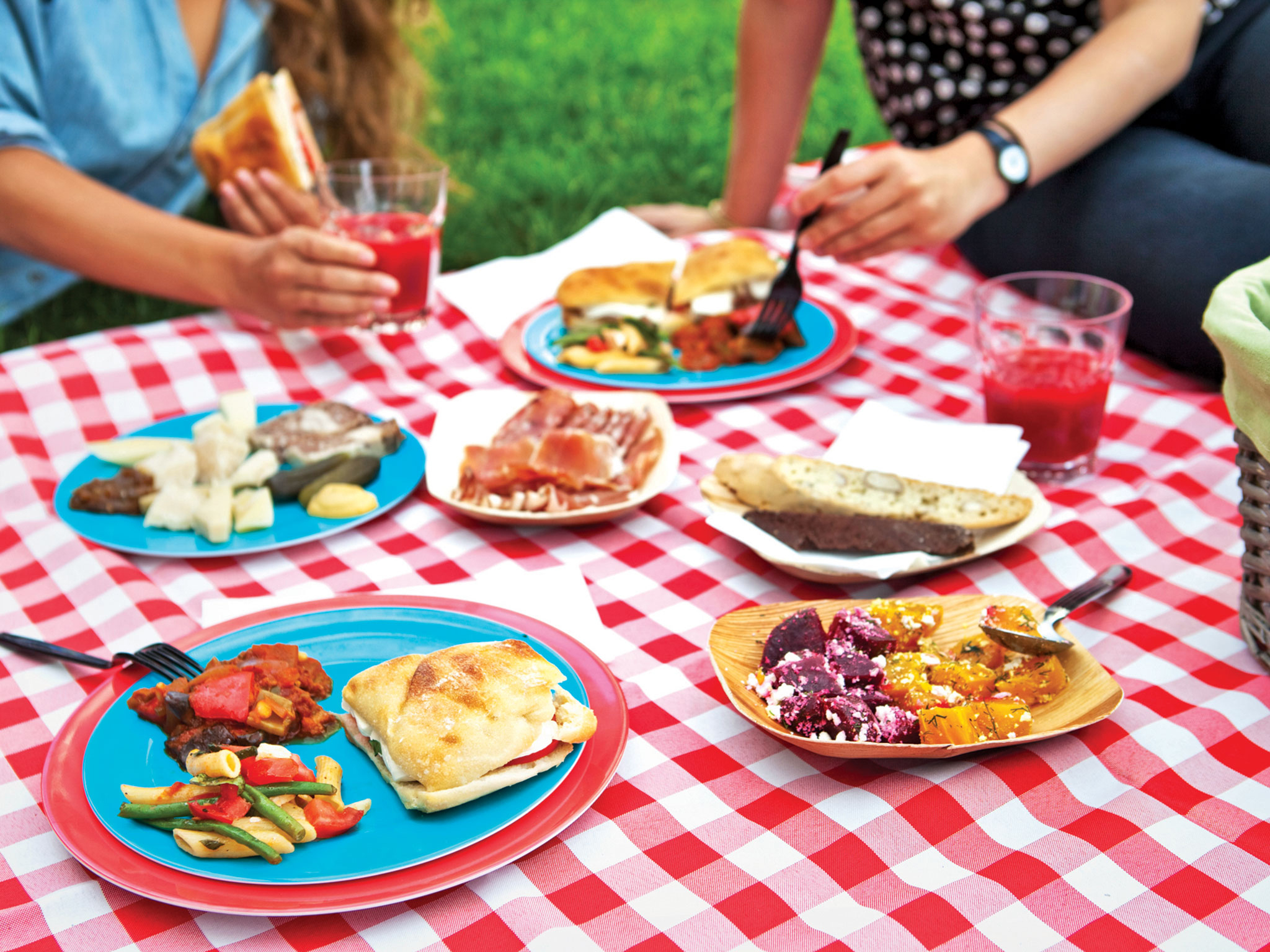 While the city boasts plenty of great restaurants with outdoor seating, there's something wonderfully old school about going on a picnic. The best part? You don't need a reservation—just grab a blanket, pack up some food or order takeout and find your way to one of the most peaceful picnic spots in Boston. The fresh air and city views are on the house!
Plus more restaurant and bar news
News you can use
Boston won't have any James Beard Award winners in 2020 or 2021
Read more

An asteroid is set to pass by planet Earth the day before the election
Read more

You can earn $5,000 a month making memes for Bud Light Seltzer
Read more

Have you heard about the newest Girl Scout cookie flavor?
Read more

Check out everything new coming to Netflix this September
Read more
Boston, in their words
"Boston's freeway system is insane. It was clearly designed by a person who had spent his childhood crashing toy trains."
—Bill Bryson, travel writer
Hey Boston, share the love!