11 jaw-dropping skyline
views in Chicago
Of all the incredible Chicago attractions there are to explore, best of all might be the twinkling city skyline. And lucky for you, it doesn't cost a dime to take in its sprawling lineup of world-class architecture. Scope out the 11 best skyline views—from rooftop restaurants and a lakeside park to an El stop.
Eat
Dig into nachos from Gordo's Tiny Taco Bar or all-day breakfast from Eggy's Diner at Lakeshore East Food & Beer Garden, a spacious outdoor patio near Lake Shore East Park.
Drink
Oktoberfest in Munich is canceled this year, but you can order a stein of crisp Afterburner Oktoberfest lager on the Metropolitan Brewing patio seven days a week.
Do
Catch the debut of "Monet and Chicago" at the Art Institute on September 5, which shows off one of the largest collections of the French painter's work outside of Paris.
Elske
Fit for a special occasion, this West Loop spot is lovey-dovey in a sophisticated way. The intimate dining room is accentuated with soft curtains and candlelight, and the menu speaks a love language of its own.
Virtue
At Erick Williams's stunning Hyde Park restaurant, the lights are turned down low, the playlist is always on point, the food is packed with soul and the menu boasts some excellent wines by the glass and bottle.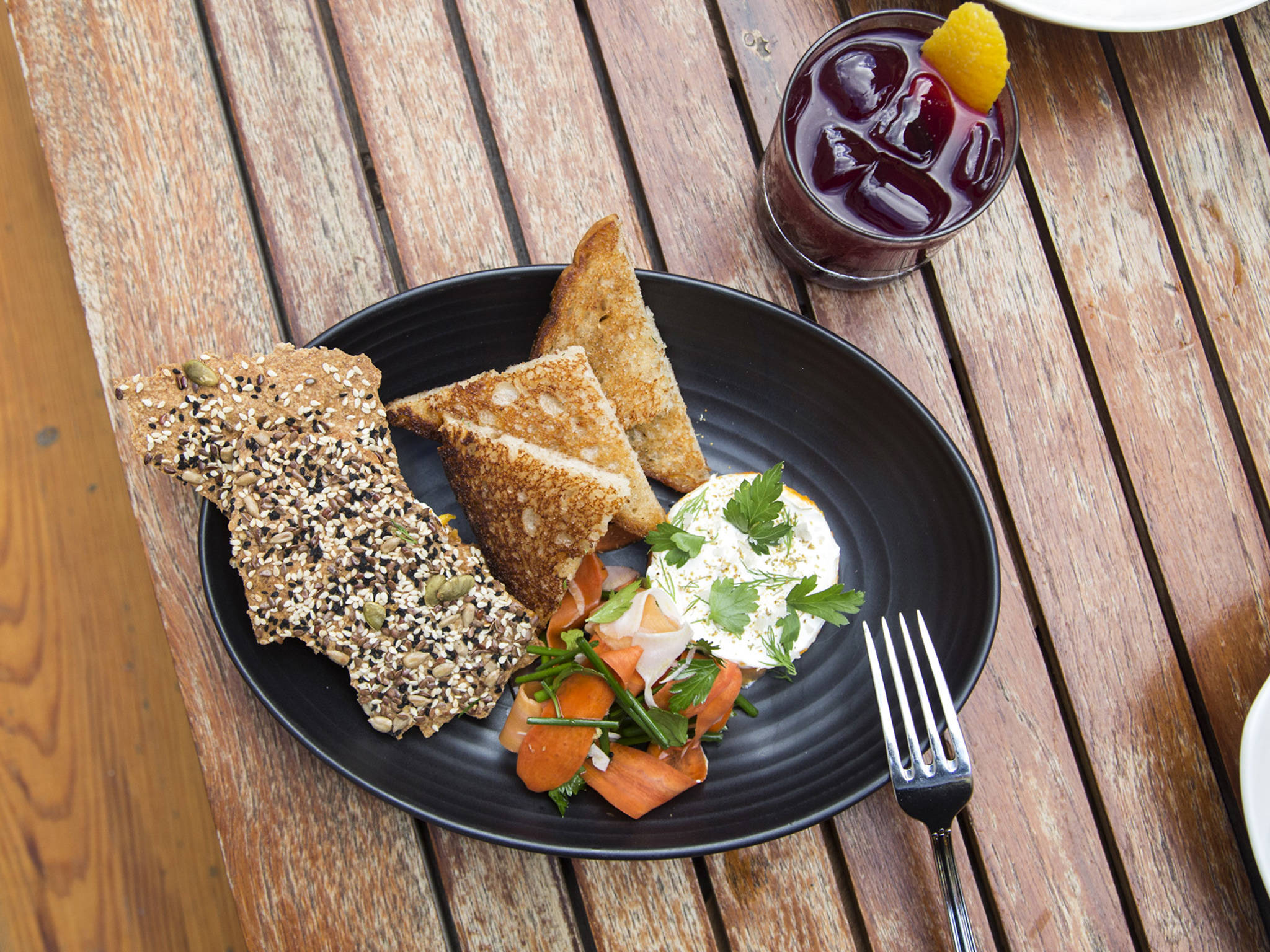 Daisies
Is there anything more romantic than splitting a big bowl of pasta with your favorite human? We didn't think so. At this cozy Logan Square eatery, you'll want to grab a seat on the secluded back patio.
Piccolo Sogno
Situated on one of the city's busiest intersections, Piccolo Sogno manages to transport guests to the Italian countryside with the help of a tall fence, plenty of greenery and oodles of romance.
Showcasing the best shots of Chicago—straight from you!
Hashtag your photos #timeoutchicago to be featured here next week.