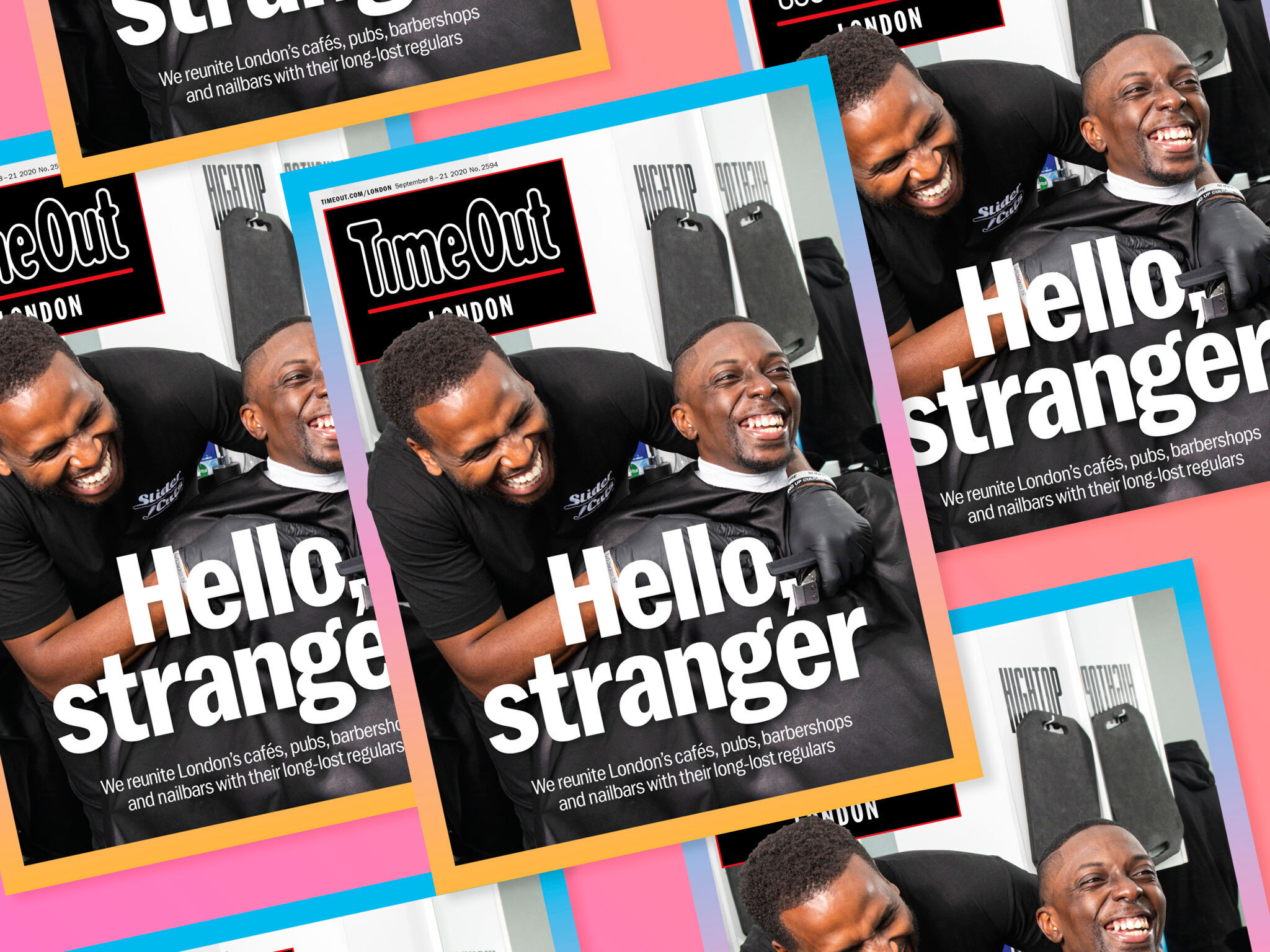 The greatest mag in the world is back
What's that smell? Are you getting that? It's a sort of heady mix of London culture, rooftop restaurants, cinema foyers and one billion other fascinating, captivating things to do in the capital. It's… delicious! What's more, we've located the source: today's stunning issue of Time Out magazine. You can pick it up at all the usual places across London, or just have a flick through online.
Fingers on buzzers
Seventeenth-century Londoners used to buy puppy urine to treat which condition?
More from our delightful website
Stuff for you to do this week
Back to school
It's really, really essential that – at some point this autumn – you see the movie 'Rocks'. Set in an east London high school, it follows a teenager (Rocks) and her funny, resilient pals as they try to wade through a whole load of adult problems and make it out the other side. It's the antidote to your New Normal blues. Watch it at the Rio Cinema on Tuesday and rave about it to your mates for weeks after.
The best of the rest:
Fly me to the RVT Iconic inclusive queer night Bar Wotever returns to the RVT on Tuesday with a socially distanced quiz hosted by dapper drag star King Frankie Sinatra. Book tickets in advance.

Throwback pics See bold paintings of Zimbabwe in the 1940s at 'Stars Are Bright'. The exhibition – of works produced by young artists living in the country 70 years ago – is entering its final few weeks.

Big tunes Live music, eh? What a concept. See a quartet play some classical heavy hits at Candid Art Galleries on Wednesday eve. Get there for 7pm.

Check out our full list of the best events, updated every day.
News you can use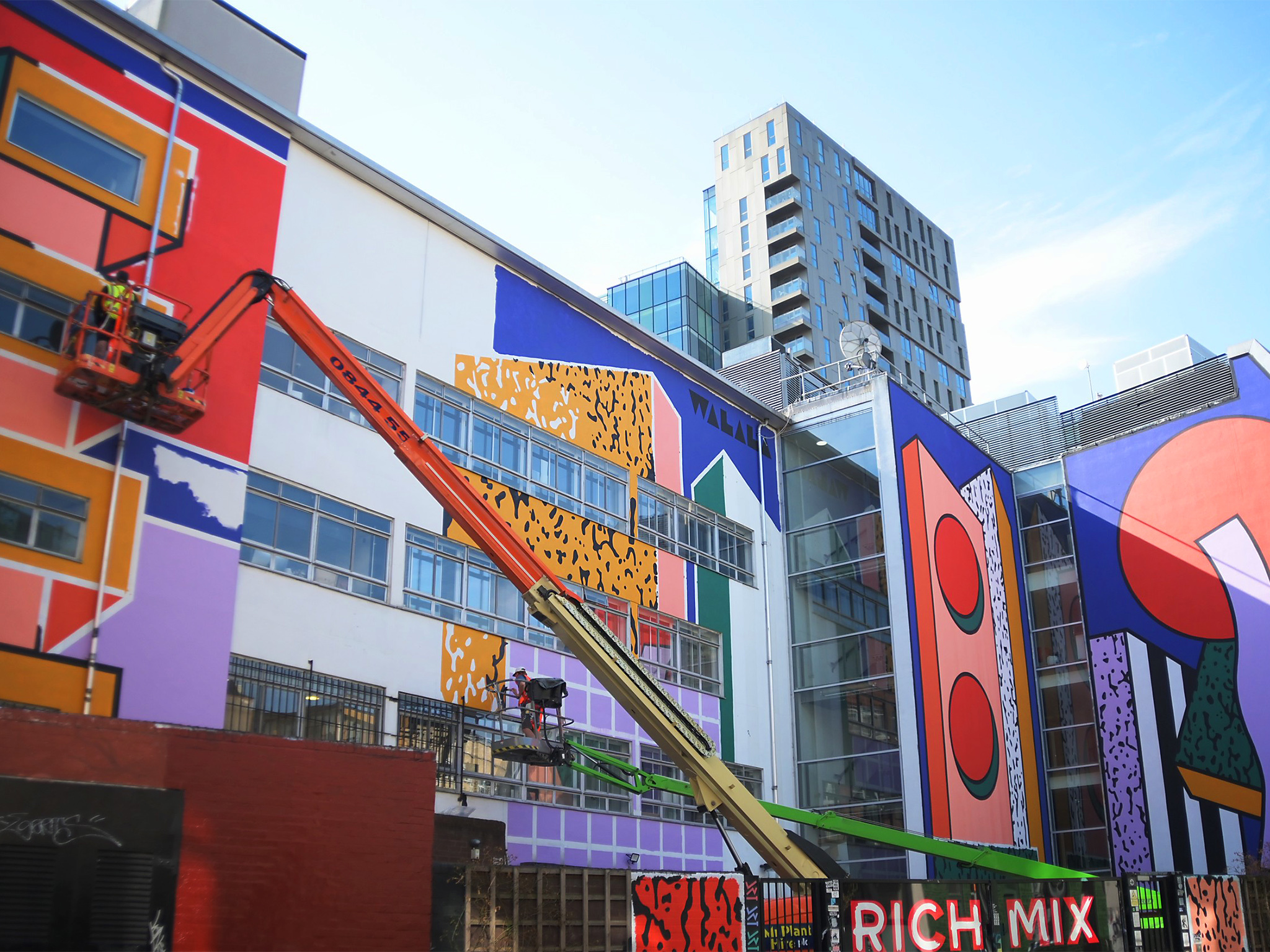 Wonder walls
A cheeky peek at the very attractive London Mural Festival for you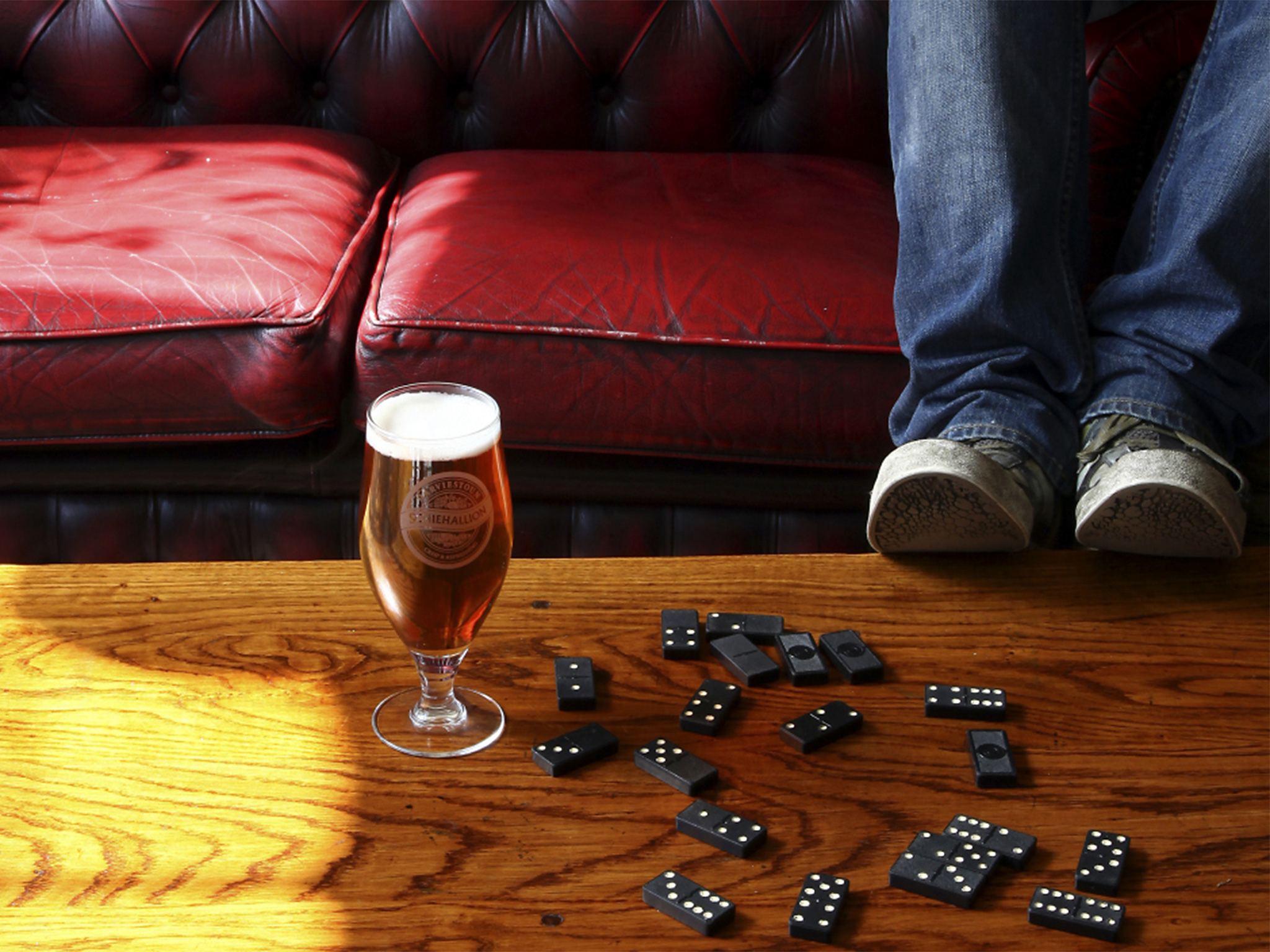 Good pub SOS
Another legendary London boozer needs our help to survive
Ticket to ride
The government is considering free public transport to get people back into London
Screen time
Backyard Cinema are showing 'Tenet', 'Fleabag' and more in a nice cosy setting